Ecotherapy For Individuals,
Groups & Organizations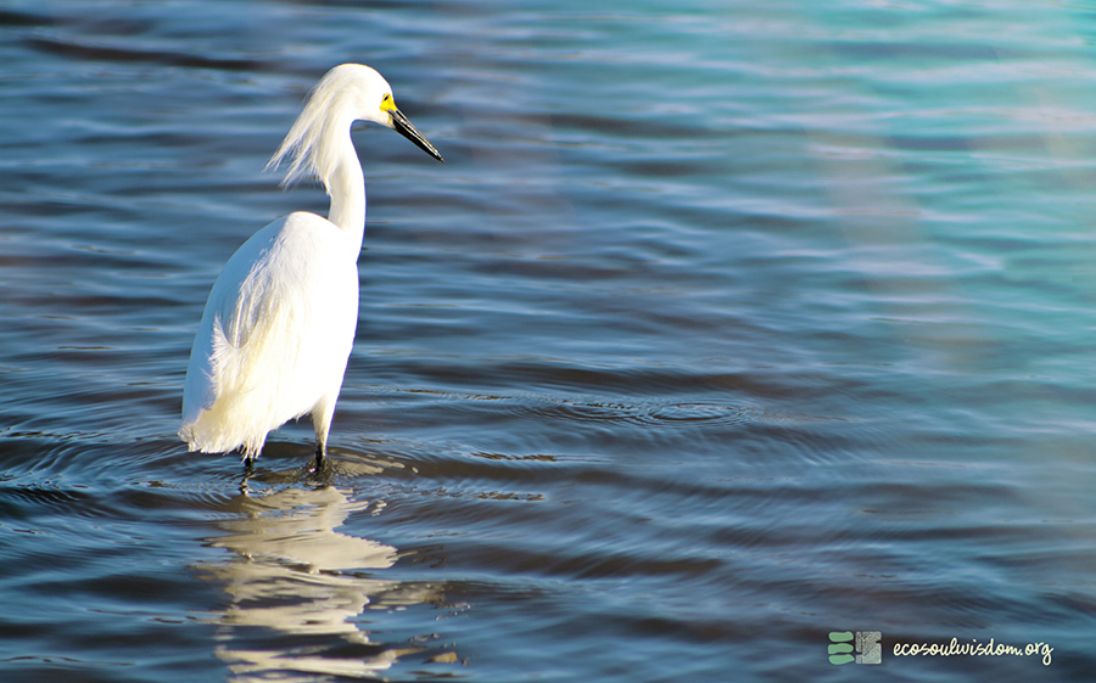 We are living in times of meta-trauma from ecological and social collapse that require radically new ways of being in relationship with ourselves, each other and the natural world. For far too long our interventions and ways of being have excluded our important relationship with the currency of life; nature.
My Approach
I work with individuals, groups, and organizations to support their healing and restoration through Ecotherapy to make space for wellness, rest and imagination. I center trauma-informed practice and healing justice through a decolonial lense to provide the space, skills and tools needed to engage in transformation.
Who I Work With:
I am committed to serving clinicians and non clinicians who are experiencing chronic stress, and burn out from serving others. I am also committed to serving young adults and those in mid-life who are experiencing life transitions. And I hold a special commitment to persons living with chronic illness and disabilities such as people living with HIV, long COVID and other disabilities. I have more than 20 years of experience working at the intersections of mental health, public health, and Social Justice.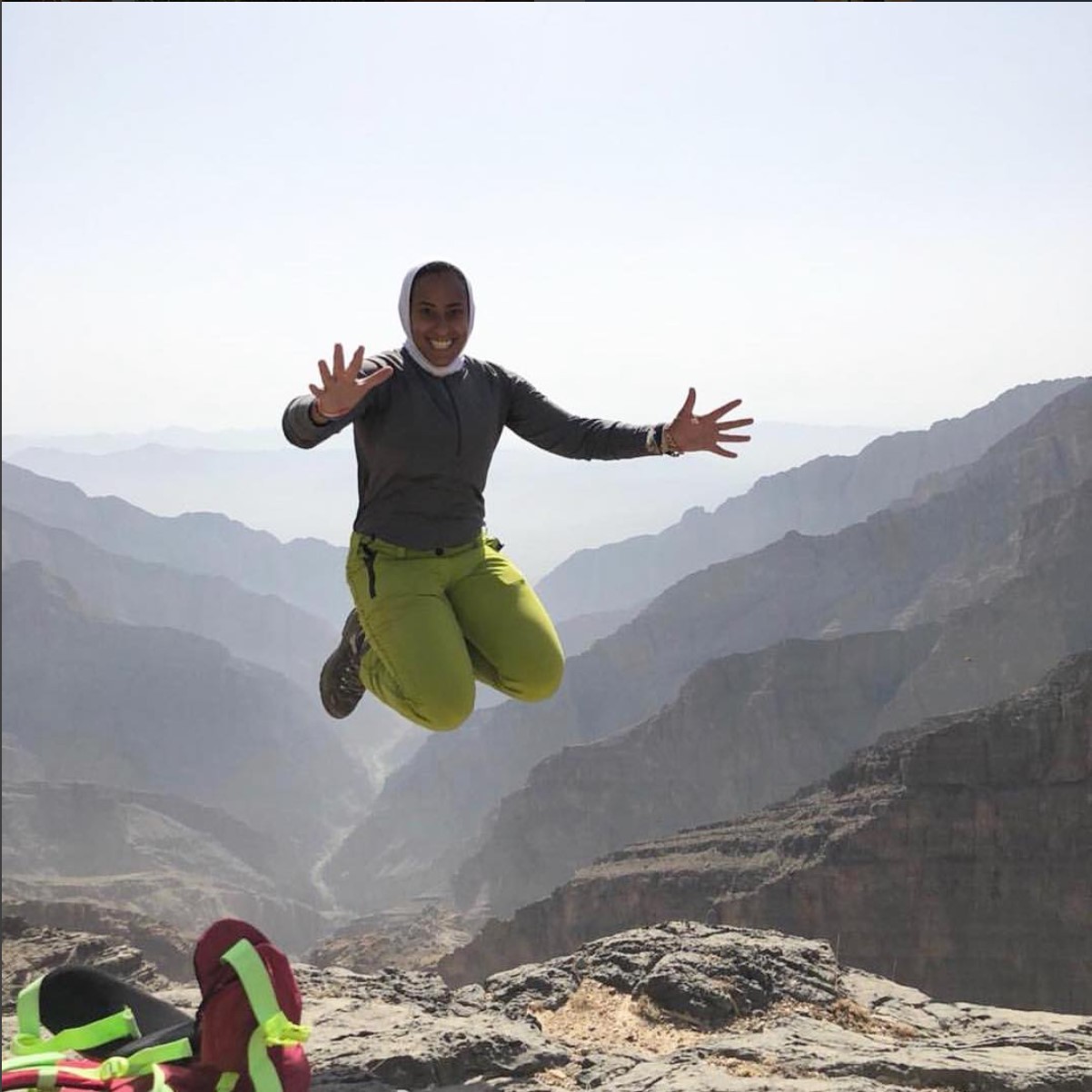 Consultation & Trainings
I Work With Organizations Who Want To Integrate Ecotherapy In The Work Of Their Organization. I Do This Through Public Health Consultation From Grant Writing To Ecotherapy Program Development To Integrate Into Community And Clinical Based Settings. I Have Written And Administered Grants For Millions Of Dollars Over The Past 20 Years.
Ecotherapy Retreats & Courses
I Love To Create Spaces And Courses For Collective Healing And Transformation In Natural Spaces Such As Local Urban Gardens, Parks And Along Waterways. For Over A Decade I Have Partnered With Programs Such As Community Health Centers, Behavioral Health Programs, And Organizations That Focus On Work At The Intersections Of Health Equity, Mental Health And Ecological Justice To Support Diverse Groups In Ecotherapy. I Am Adept At Integrating Evidence-Based Practices Such As Mindfulness Meditation And Sharing Evidenced-Based Research To Support Communities Through Ecotherapy.
Through Skillful And Compassionate Tending, I Hold Healing Circles To Deepen Connection, Reflection, And To Process Grief Through Connecting To The Natural World. I Also Have Extensive Experience Creating And Leading Nature Based Seasonal Gatherings And Courses Including Water Gatherings And Land Based Experiences For Healing And Renewal For More Than A Decade. I Have Received Training In Mindfulness-Based Stress Reduction, Participated In Several Week Long Silent Meditation Retreats And Have An Active Meditation And Spiritual Practice Of Land Based Ceremony.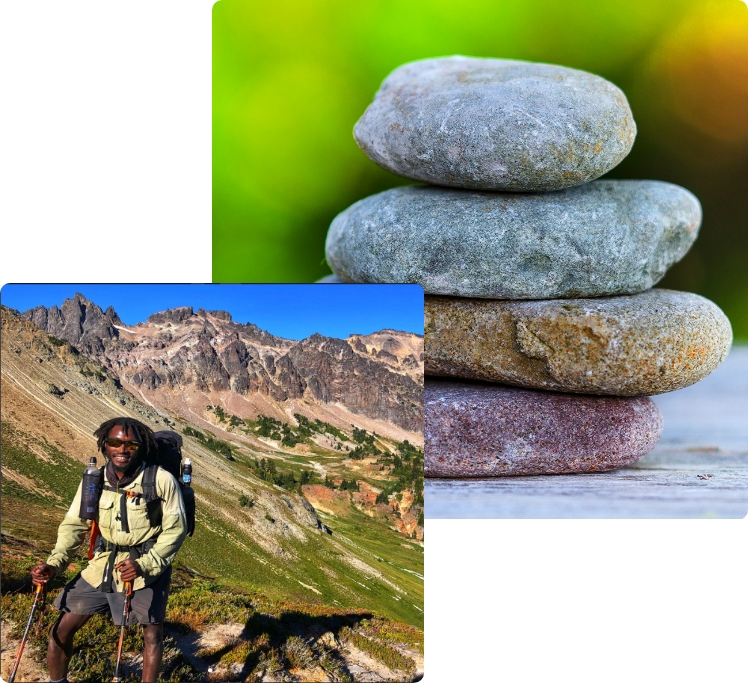 Consultation Supervision
I Am A Field Work Instructor For The Columbia University School Of Social Work Where I Support Graduate Level Social Work Students Who Are Interested In An Ecotherapy Based Field Placement. I Also Provide Consultation To Professional Social Workers Who Want To Expand Their Work Into Ecotherapy.